Septic Tank Installation & Inspection
Where Old Meets New will help you with all your planning and permitting needs to complete your Septic Project.
If you have a septic system, you will need regular maintenance and attention, unlike traditional plumbing. To ensure that your systems work without a hitch, Where Old Meets New offers state of the art inspection and complete repair services.
Where Old Meets New also provides new construction and replacements for complete Septic System Installations. If you believe there is something wrong with your septic system or you need to plan and build a new one for a new home or for replacement, call us today!
A poorly maintained septic system will be a major problem – and always when you least expect it. There are many things that can cause the problem from a simple clog to tree roots that break into the underground pipes.
You can't diagnose the problem without a professional technician inspecting your system. This is when you need to call Where Old Meets New.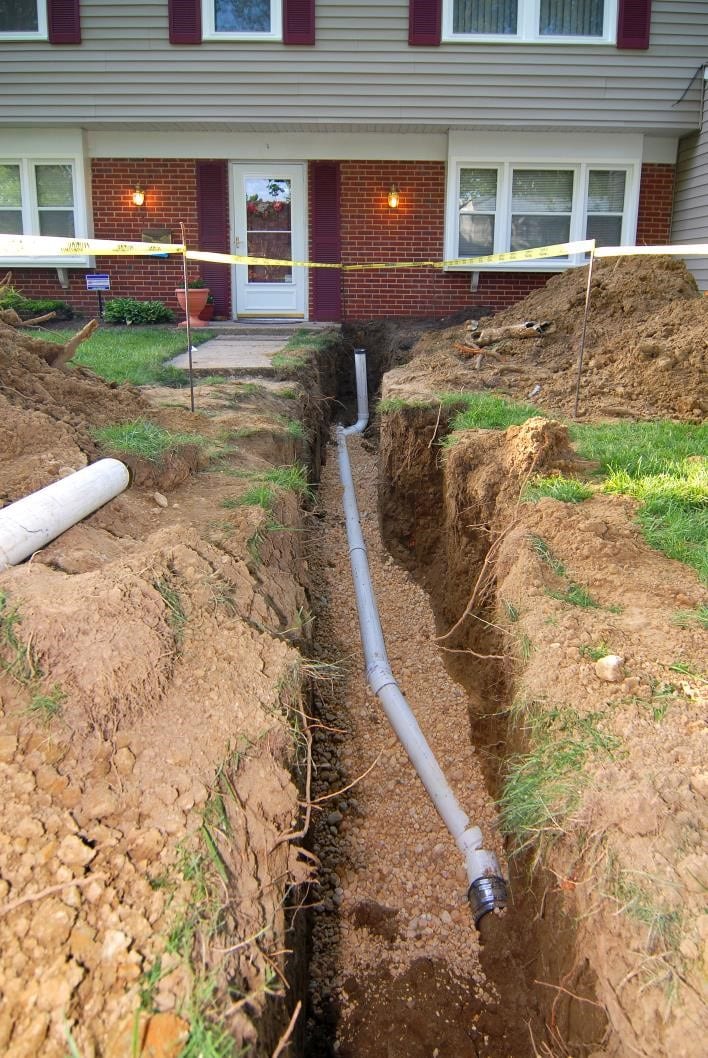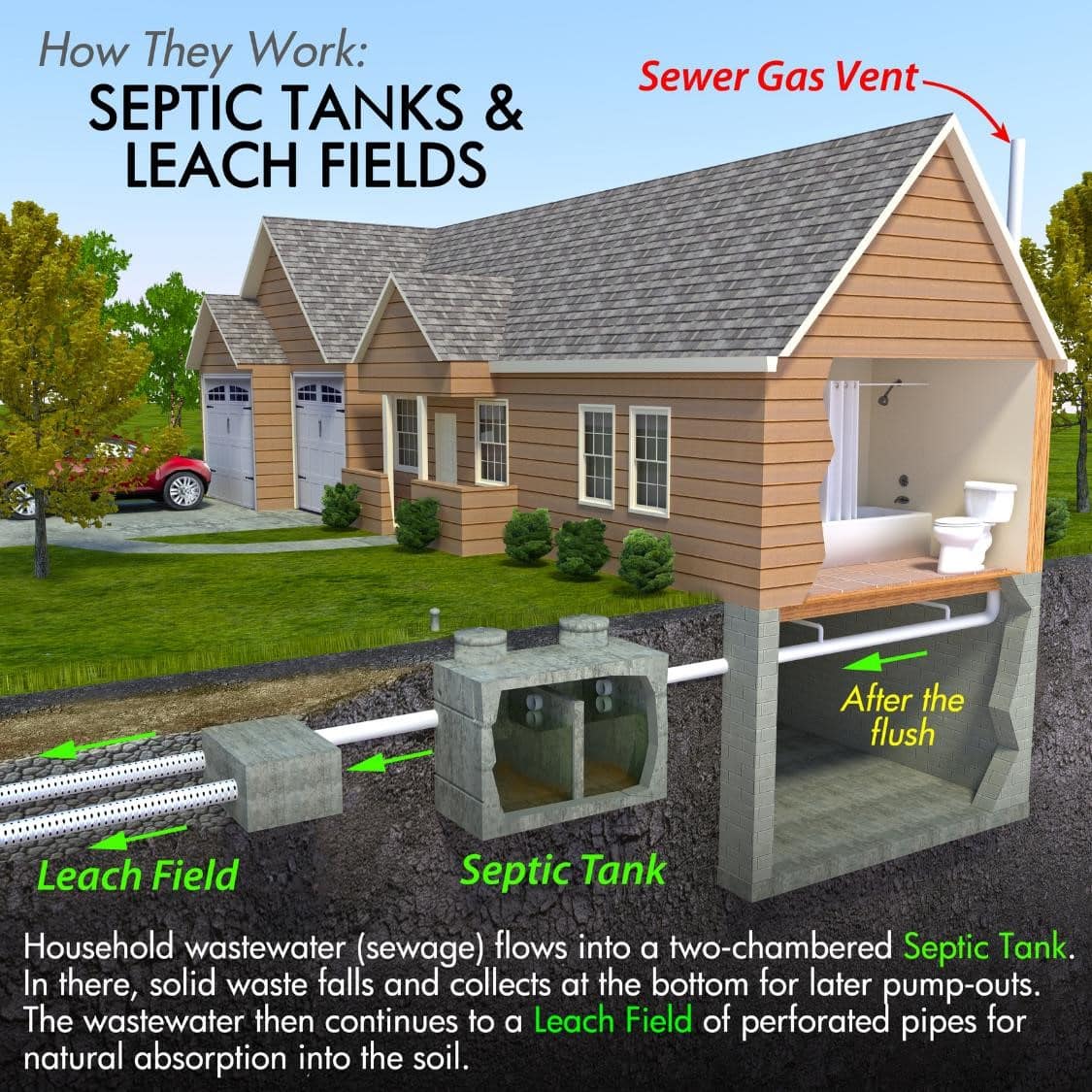 Here are some signs you need to look for:
Tree and shrubbery growth over your current septic system area
Foul Odors
Slow or Bad Draining
Waste Backups in your Toilet
Ground Surfaces that are wet and tend to stay wet
We know everything about septic systems, their parts, and their maintenance. We offer you the best service in New Jersey.
When it comes to scheduling a repair or maintenance, you can have peace of mind when choosing us as your septic service company.
For more than five decades we have been leaders in septic and sewer services throughout the communities of Northern New Jersey. Let us be your septic system experts. Give us a call today!
Preventative Steps to Care for Your System
These are some preventive measures that will help save you from replacing your system. By following some simple steps, you can extend the life of your septic tank for years. Conserve water – don't waste it. This is probably not the only time you heard this, but it's a good time to start conserving.
Avoid using chemical products; they do more harm than good. Chemicals build up in your system and clog your drains. If you need some help with your septic system, like fixing a slow drain, call us today at 973-417-1201. This way, we can help you prevent any further harm.
Call Where Old Meets New to clean out the pipes. Managing these things will help you to save a fortune in the long run!
Regular septic tank cleaning – We recommend every 2 years
Rerouting water softeners from systems – Septic Systems aren't designed for these
Removing sprinkle systems that are set up over fields
Whether you need a septic tank installed for new construction, or you are changing the septic system of your existing building, our expert team can safely install your septic system. Call us today to discuss how we can help meet your septic system needs.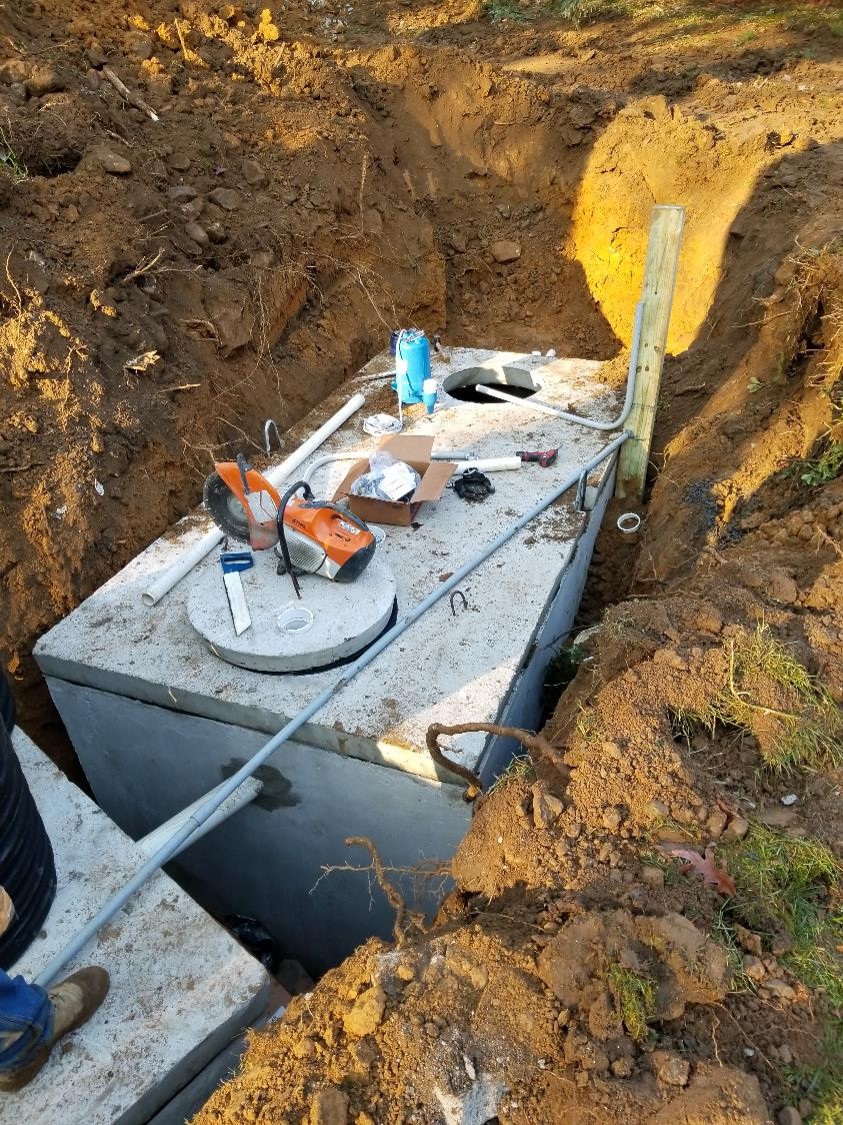 Septic Tank Installations
Where Old Meets New offers a wide variety of services related to Septic Tanks & Systems and their maintenance. Where Old Meets New Septic Service is among a few service providers in New Jersey that provides the solution to every problem. Call Us today to see how we can help you!
We offer our clients ultimate convenience. Our customer service and our satisfaction guarantee ensure the work is done right. Customers return year after year and refer us to their family and friends. If you have a problem related to your septic system, don't be hesitant to contact us today.
B. Horstmann Septic Service is the pumping end of our business that has provided tank cleaning for 40 years and counting. Call us today!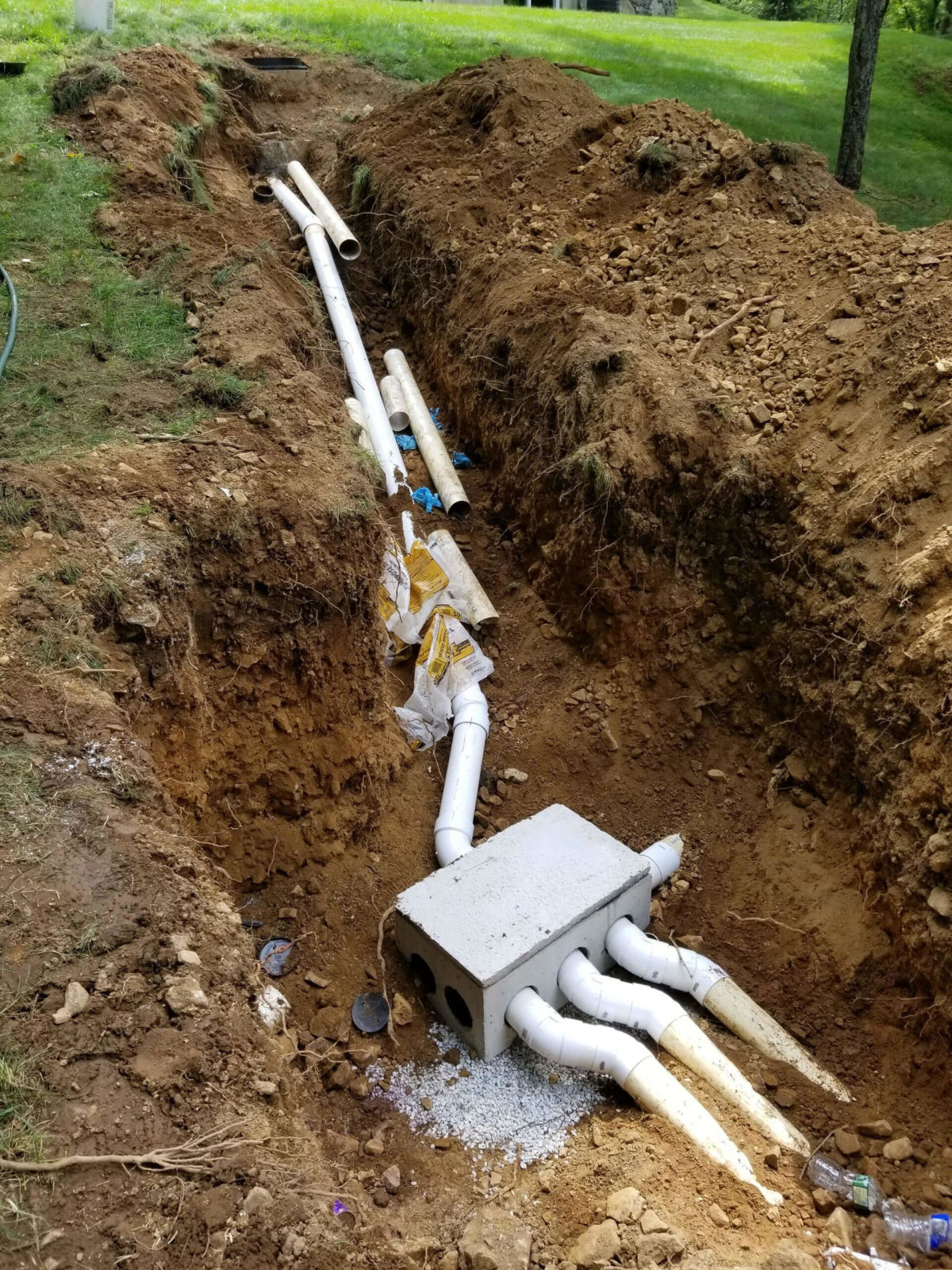 Septic Cleaning & Maintenance Service
Since our beginning, we have been helping the local community with Septic Tank Maintenance & Cleaning Services. We have been serving the Northern New Jersey communities  for years and have made ourselves one of the most trusted companies around. We offer quick turnaround with same day services.
We take extra care to carefully remove the sod over the tank's lid and make sure not to disturb the surroundings. We will always make sure the project site is clean before we leave the work site. We offer the following services:
Water Jetting of Lines
Full Video Inspections
Septic Care & Maintenance
Septic Drain Field Line Cleaning Services
Septic Tank Cleaning and Draining
Septic Tank Inspections
Septic Tank Repair & Replacement
Unclogged Drain Pipe Lines
Full Septic System Installation
If you are having some problems with your septic system, then call Where Old Meets New today. Our friendly representative will help gather all the necessary information to resolve your issues ASAP. We will help to diagnose your problem. With our staff of knowledgeable technicians, you will receive nothing less than the best septic services.
Septic System Repair Services
A perfectly functioning septic system is an important requirement for every home. At Where Old Meets New, we provide solutions for all septic system problems, whether it is septic tank repair or septic system repair. We have been serving the communities of Northern New Jersey for decades.
We provide our clients with all sorts of septic tank repair services for both residential and commercial buildings. A properly functioning septic system is the main objective of our service. We provide you with a wide range of septic system repair services and can fix all kinds of septic system problems. Call us now for septic system repair and services.
We Handle All Sorts of Septic Repairs
The following are the factors affecting the efficiency of your septic system.
FULL TANK: Overflowing septic tank means there is an issue with the drain field and how it absorbs the waste water. Don't let this problem persist!

CORROSION:

This happens when the hydrogen sulfide gas gets trapped in compartment tanks. This can cause major problems to your system and must be attended to immediately!
ROOTS: Because tank emits wastewater, there is a high possibility that plants start to grow towards the septic unit. The roots of these plants can cause serious damage.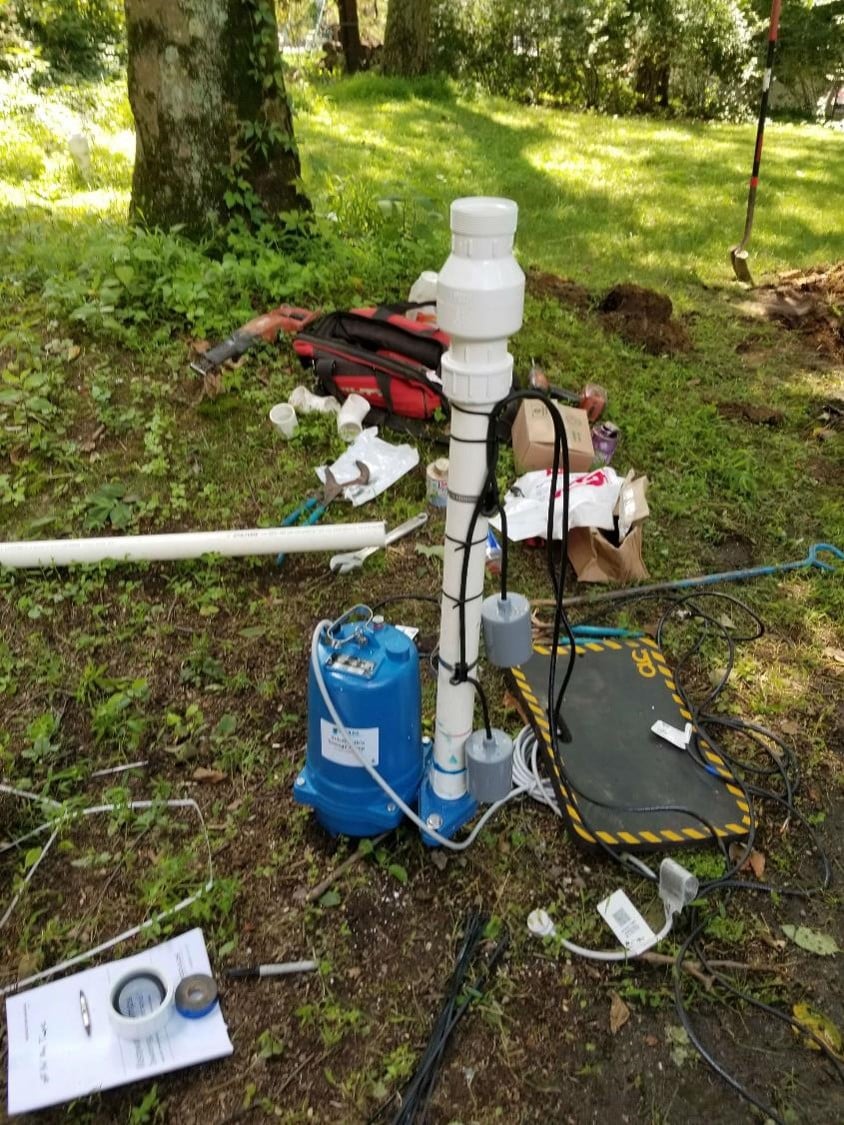 Call us at 973-417-1201 today for septic tank repair and septic system repair work to solve all your septic system problems.
CLIENTS WE SERVE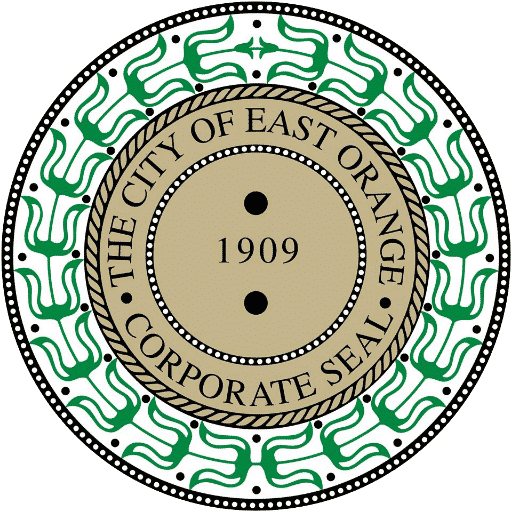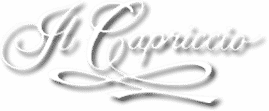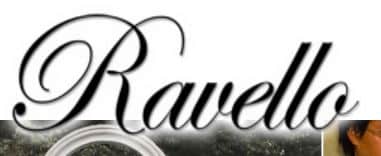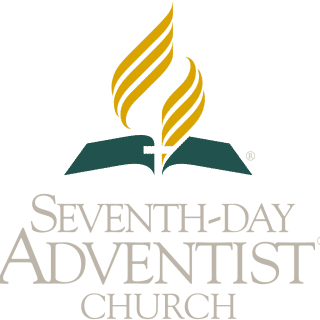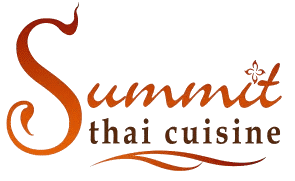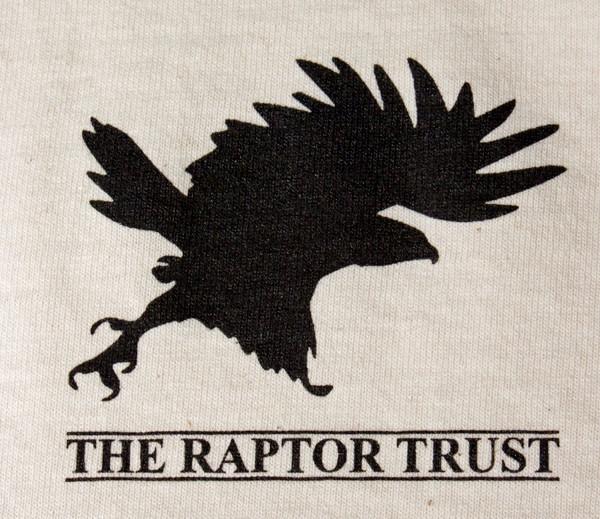 We Know Septic Systems Inside and Out
Having septic system problems? We can fix it!
We offer a wide range of septic system repair services and fix all kinds of septic system problems.