Morris County Sewer and Drain Services
When it comes to sewer problems, you need the help of a knowledgeable trained professional. From new water lines to underground camera inspections, Where Old Meets New provides superior-quality sewage services for homeowners and business owners in Morris County New Jersey and the surrounding communities.
We've been specializing in most sewer related services for over 50 years. Our work is dependable, efficient, and reasonably priced. Call us TODAY to get a FREE estimate. We provide a swift response every time we get a call.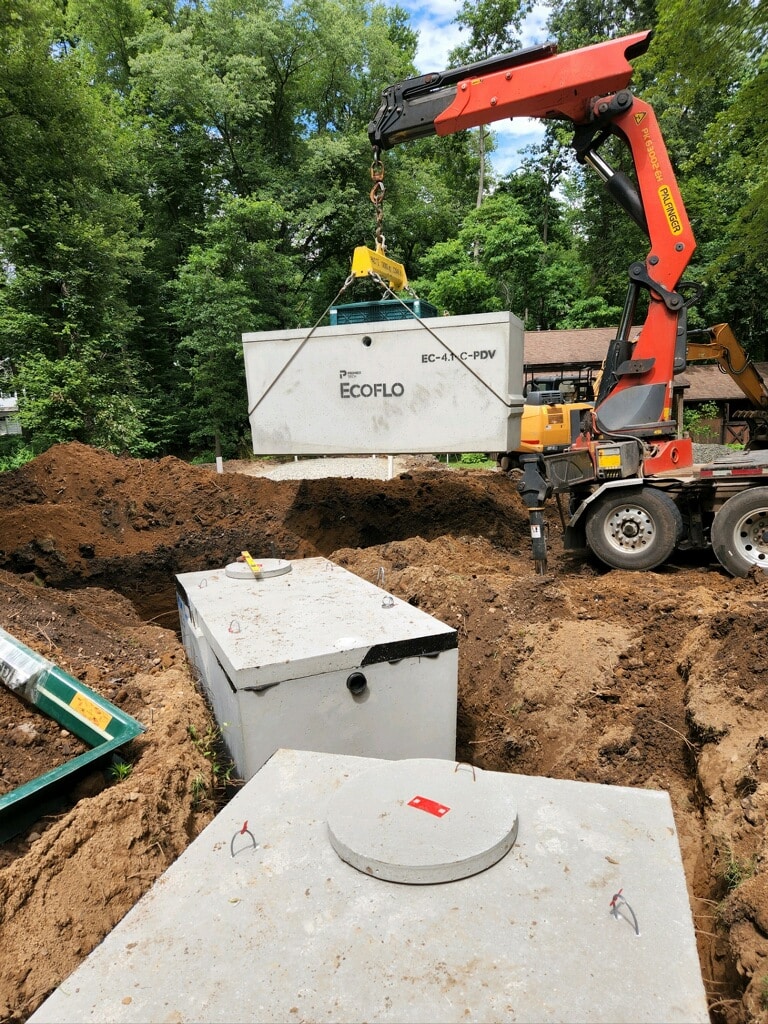 Sewer Services Work We Perform Include::
Catch basin clean outs
Code violations assessed and resolved
Hydro jetting
New water & sewer lines
Pumping & catch basins
Sewer Inspections for Real Estate Closings
Storm basins cleaned of debris
Tree roots removed
Trenchless Sewer Line Replacement
Water Jetting
Please be assured that you'll get same-day service at the best prices in Morris County. We pride ourselves on our reviews and testimonials and we will provide you the best customer experience possible.
Sewer Line Cleaning
We can quickly and efficiently resolve any problems with your piping, including tree roots, clogged sewer lines, and blockages.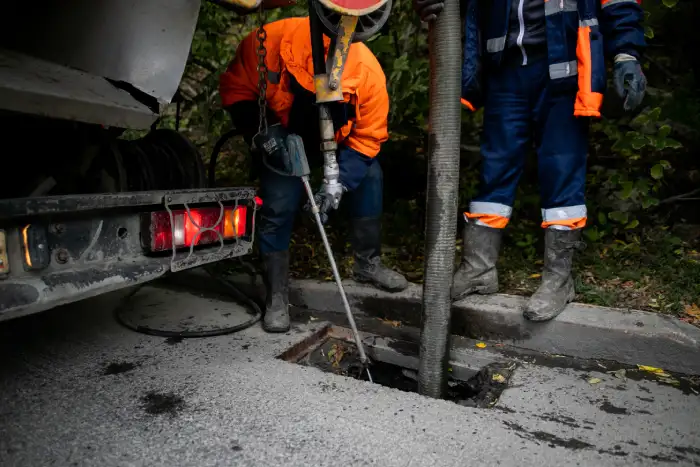 Storm Drain Cleaning
Whether you are in need of a storm drain cleaning or you aren't sure what the problem is exactly, our plumbers will get to the root of it and get it fixed.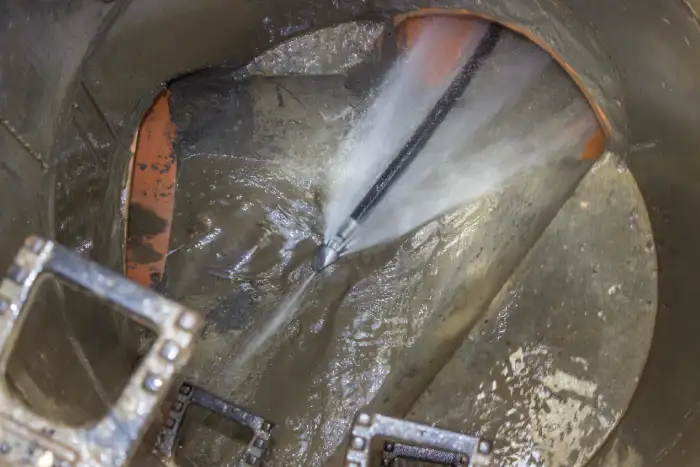 Hydro-Jetting
High powered water jetting. Hydro jetting is a very effective sewer line cleaning method.
Sewer Line Repair Services
Our technicians will promptly repair your damaged Sewer Line to keep you and your family out safe and secure.
Your sewer pipes are one of the most valuable assets in your whole home or business. If you've got clogged or damaged sewer lines, it's essential to get them repaired as fast as possible. It can mean that you need an entirely new set of sewer lines. And can certainly replace your current sewer line for you if that is what you need. Call us now for any type of sewer line repair emergency or sewer line replacement. Where Old Meets New can provide both residential sewer repair as well as commercial sewer line repairs in Morris County New Jersey and the surrounding communities. CALL US TODAY.
How Do I Determine That I Need a Sewer Line Repaired or Replaced?
Are there water puddles around the floor drain in your basement or garage, burbling sounds, slow moving drains, or inconsistent toilet bowl water levels, then your sewer line probably could use a cleaning or repair. It all depends on the condition or age of your sewer line and the material it is constructed with. If your sewer has an area with a small break or crack, a sewer spot repair can be done to fix the problem. If there are multiple issues within and along the sewer line, it is usually more economical to replace the entire sewer line with new pipes.
Whether you only need a smaller sewer repair or a full-complete sewer line replacement under or around your property, Where Old Meets New is the right company to call. Our sewer repair technicians will carefully examine your sewer line to determine the best course of action to take and what the best solution.
CLIENTS WE SERVE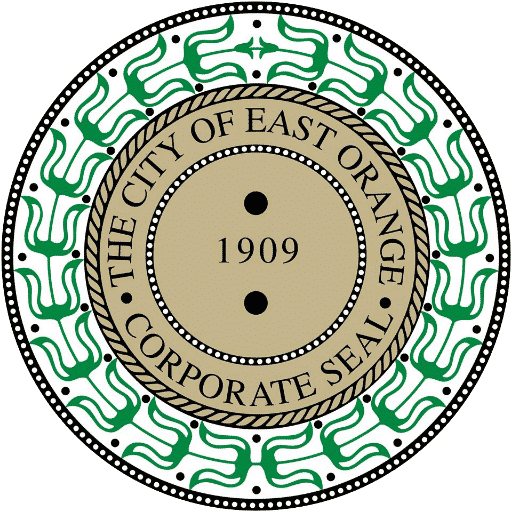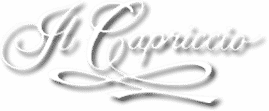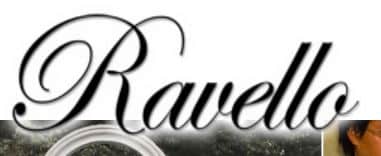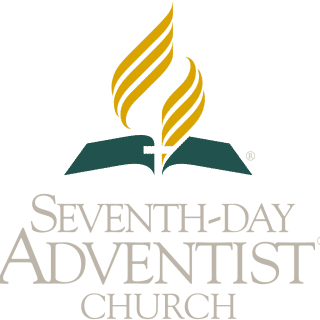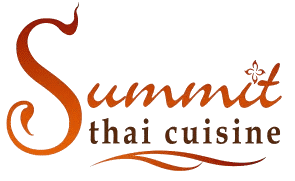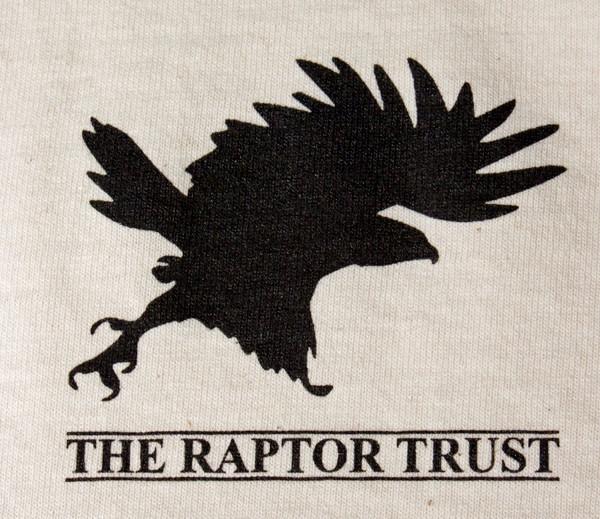 We've been specializing in most sewer related services for over 50 years.
Having sewer problems? We can fix it!
We offer a wide range of sewer system repair services and fix all kinds of sewer system problems.