PROUDLY SERVING THE COMMUNITIES OF NORTHERN NEW JERSEY FOR DECADES
About Where Old Meets New
When it comes to all things septic – maintenance, repair, and/or installation services you should always choose a company that you trust. Where Old Meets New is a privately-owned and family operated company that will provide you full service septic work for all your residential and commercial and needs.
We have over 50 years of experience and our goal is complete and total customer satisfaction. We strive to leave you with a perfectly working septic system. We are a licensed and insured company that has been serving the communities of Northern New Jersey for decades.
Offering the best service in New Jersey, you can trust Where Old Meets New – Septic Services to take care of your septic system issue and ensure that it is working properly and efficiently.
We know everything about septic systems, their parts, and their maintenance. Give us a call to schedule a repair or maintenance, you can have peace of mind when choosing us as your septic service company.
NJ Contractors License #:

13VH08176300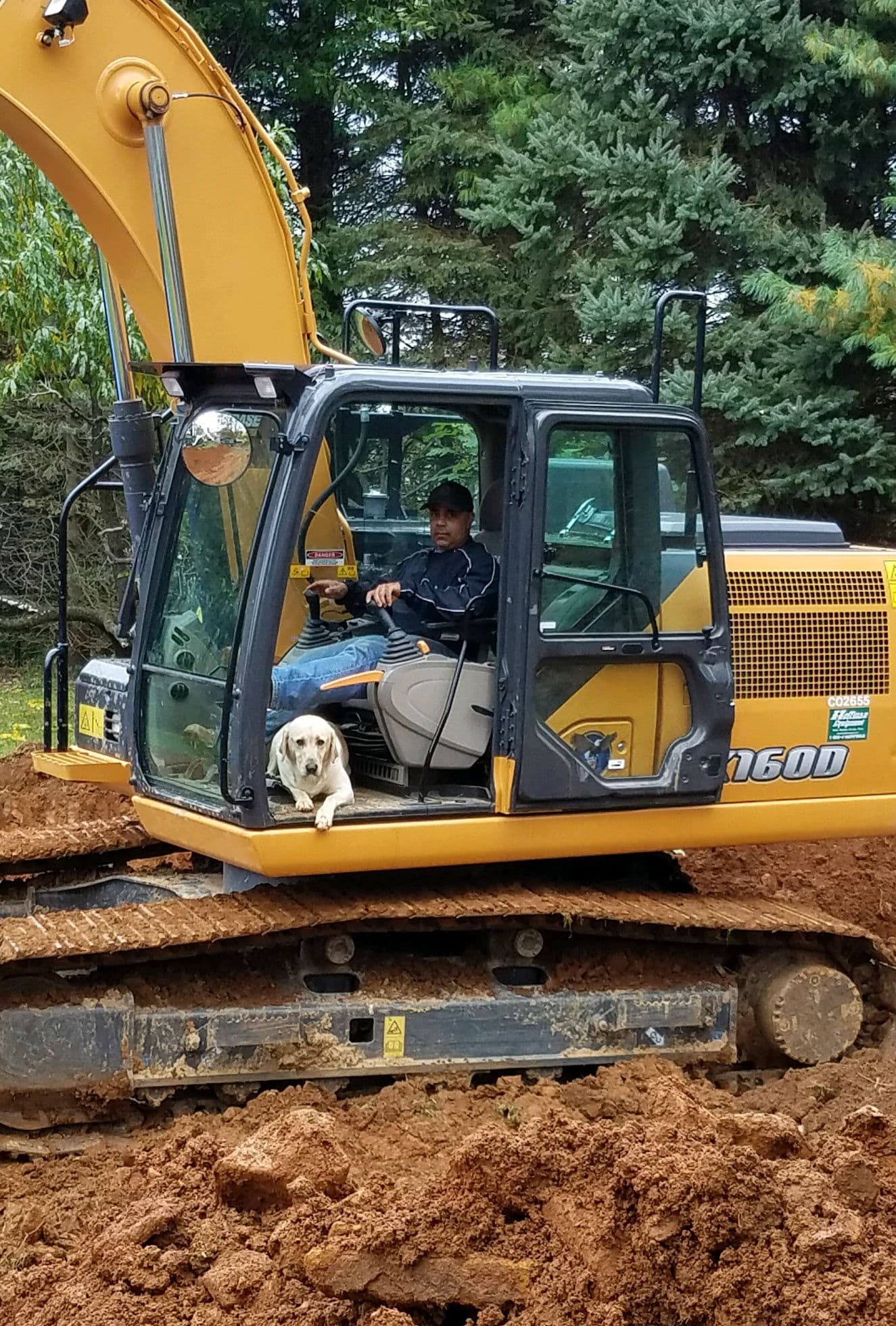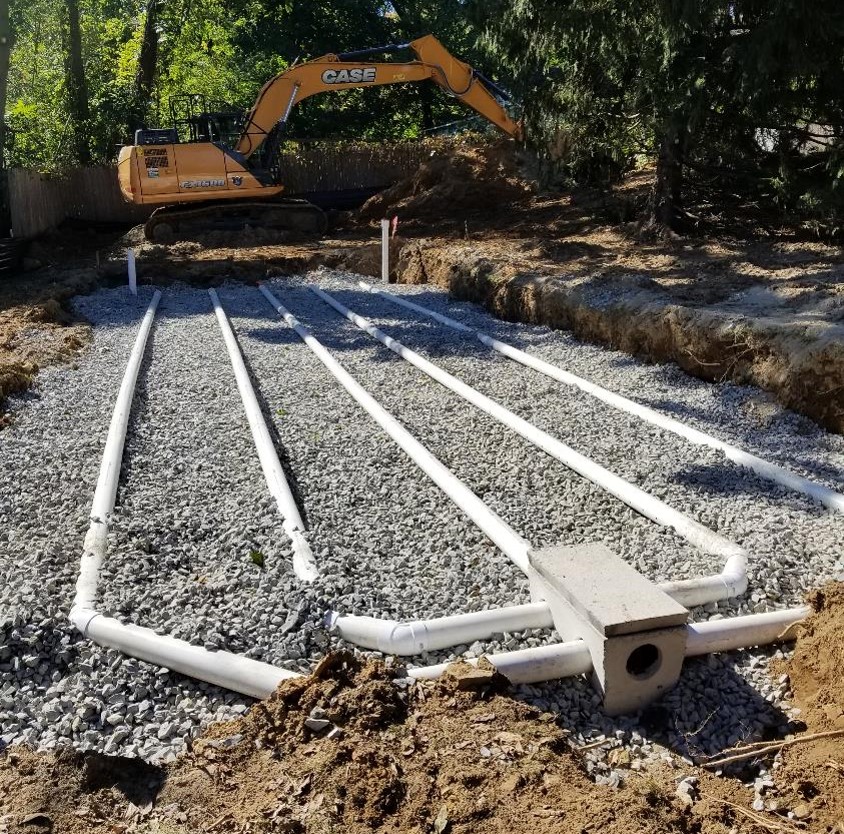 Best Septic Services in New Jersey
Founder Anthony Schuler is a licensed contractor who managed his own construction business for 30 over years. Anthony's construction background was the perfect addition to the B Horstmann Septic Service, a pumping services company founded in Morris County in 1978.
Where Old Meets New is the construction division for B Horstmann Septic Service which provides complete maintenance, repair, and replacement services to those in need of residential and/or commercial septic services. Where Old Meets New also provides new construction septic system installations as well.
Anthony Schuler was born and raised in Morris County. He loves to hunt and fish in his spare time. Anthony graduated from Morristown high School and attended Mansfield University.
If you have a need for septic services, call Anthony to see how he can help you!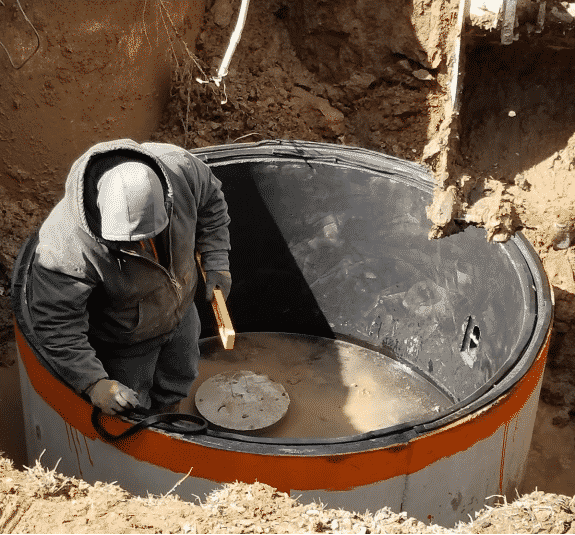 We Have Over 50 Years of Experience in Septic & Sewage Business
We Are a Licensed & Insured Company
We Offer Full Service Septic Work for all your Residential & Commercial Needs
We Know Septic Systems Inside and Out
Our Specialists Are Highly Professional and Skilled
We Handle All Sorts of Septic Repairs
We Are Serving the Communities of Northern New Jersey for Decades
We Offer Best Customer Service
We Guarantee Complete Customer Satisfaction
WHERE OLD MEETS NEW - SEPTIC TANK INSTALLATIONS

Where Old Meets New offers a wide variety of services related to Septic Tanks & Systems and their maintenance. Where Old Meets New Septic Service is among a few service providers in New Jersey that provides the solution to every problem. Call Us today to see how we can help you!
Our customer service and satisfaction guarantee keeps our customers returning year after year and referring us to family and friends. If you have any problem related to your septic system, don't be hesitant to contact us today.
B. Horstmann Septic Service is the pumping end of our business that has provided tank cleaning for 40 years and counting.
Where Old Meets New will help you with all your planning and permitting needs to complete your Septic Project. Call us today!
WHERE OLD MEETS NEW - SEPTIC SERVICES

WHAT OUR CUSTOMERS ARE SAYING


Anthony Sr. and Jr. were great. They were prompt and performed the replacement of my d-box and septic tank lid very professionally. A one day job that was well planned and executed with great skill.

Anthony is very knowledgeable about septic tanks, repairs as well as general tank maintenance. He is punctual, honest and his prices are fair. From maintenance to repairs, I recommend Where Old Meets New!

Anthony was extremely professional and explained everything so I could understand what the problem was and how to prevent it from happening again. I would definitely recommend Where Old Meets New!

I hired Where Old Meets New to fix a broken septic line on a house I had purchased. They were extremely professional and just my job done on time. I would definitely recommend Anthony and Where Old Meets New!
CLIENTS WE SERVE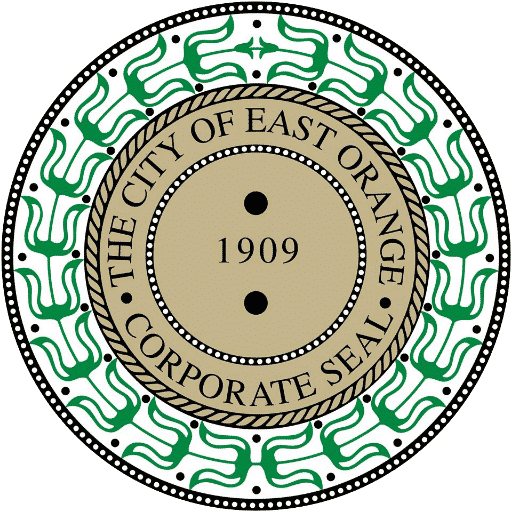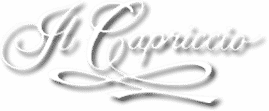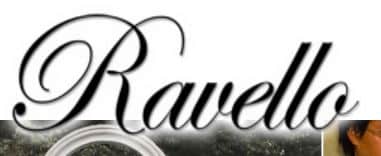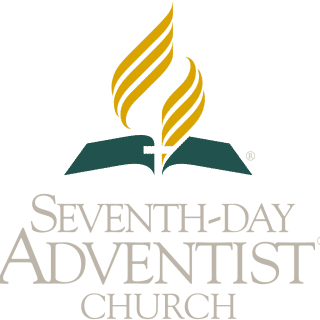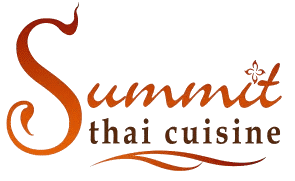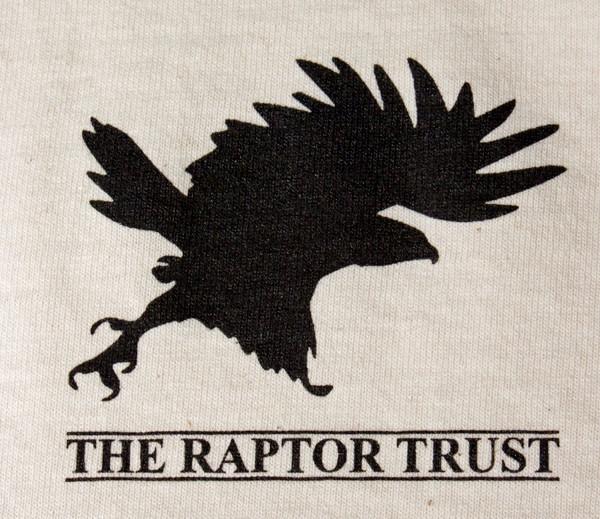 We Know Septic Systems Inside and Out
Having septic system problems? We can fix it!
We offer a wide range of septic system repair services and fix all kinds of septic system problems.